Essential Skills for Communication
The importance of Communication Awareness
Persons interested in becoming better communicators should have access to many communication tools and be able to establish effective working relationships with many different personalities, ranging from professionals to blue-collar workers as well as all different types in their social circle.
They should be able to be(come) analytical, perfect 'listeners' and stay focused whenever communicative situations demand their full attention.
Learning Objectives
Objectives include:
• Analysis of own communication and outlining areas for development and improvement
• Understanding of different personalities and how to deal with them
• Improving persuasive communication and listening skills
• Verifying messages and responding to all aspects
• Learning how to synchronize definitions
• Understanding and using specific NLP-techniques
• Learning and identifying how body language is being used in combination with verbal communication
• Understanding and adapting to difficult people
• Learning how to resolve conflicts
• Using negotiating techniques to enhance success
• Understanding the importance of networking and socializing
• Learning how to plan and conduct effective meetings (optional)
• Identifying different ways technology can be used to improve and enhance communications
Course information
During the three day in-company course (max 8 persons) participants will focus on:
speaking; talking; conversing; hearing; listening; identifying their own and other's behavior.  They will learn how to use all the new tools the trainer will provide them with in order to be able to conduct superb communication in all kinds of business and social situations.
Two weeks before the course starts, reading material will be sent to participants for them to get acquainted with the theory. Every day participants will engage in specific exercises which will be recorded by video and analyzed afterwards. Practice makes 'perfect', that is the goal we like to achieve.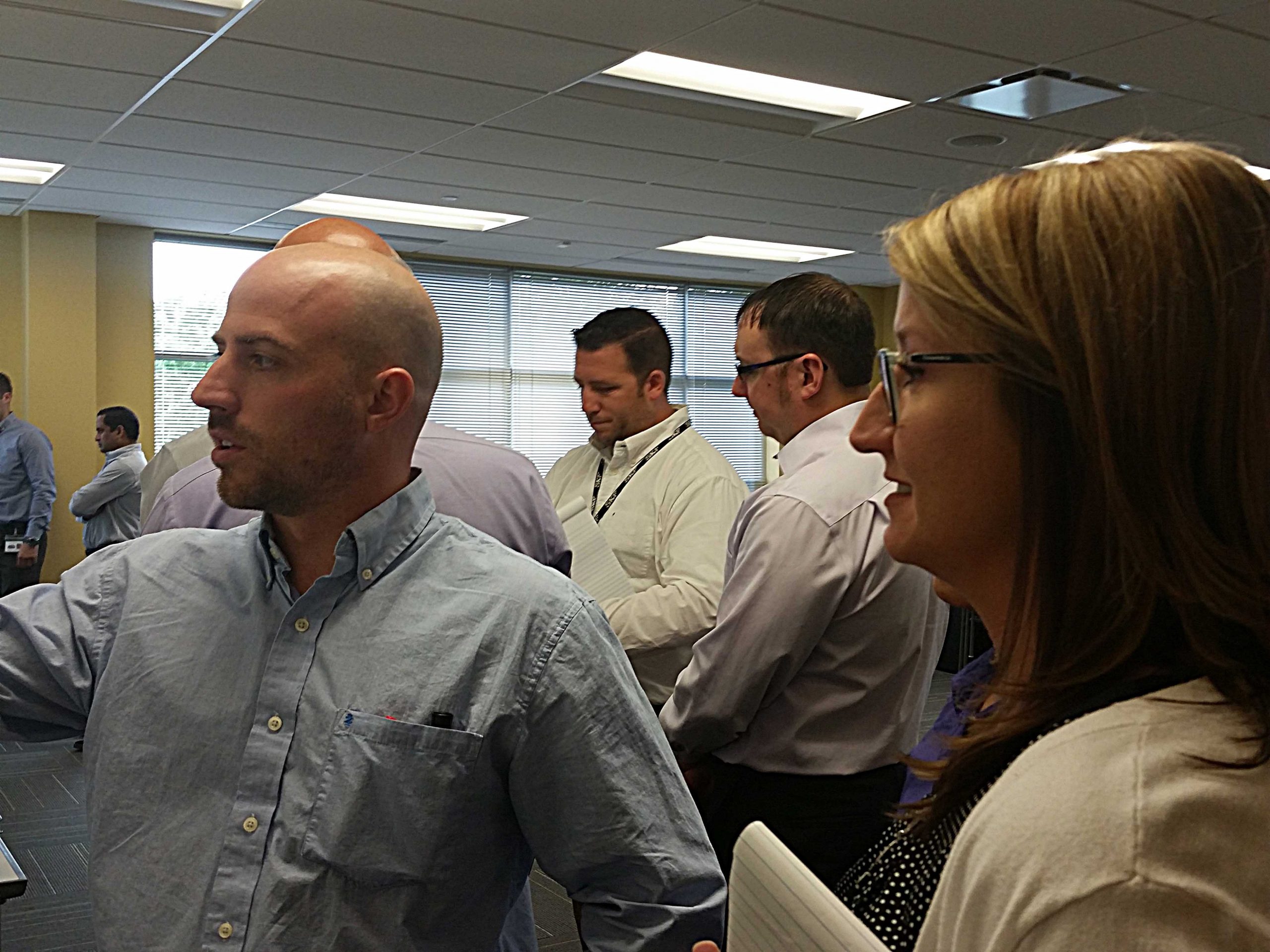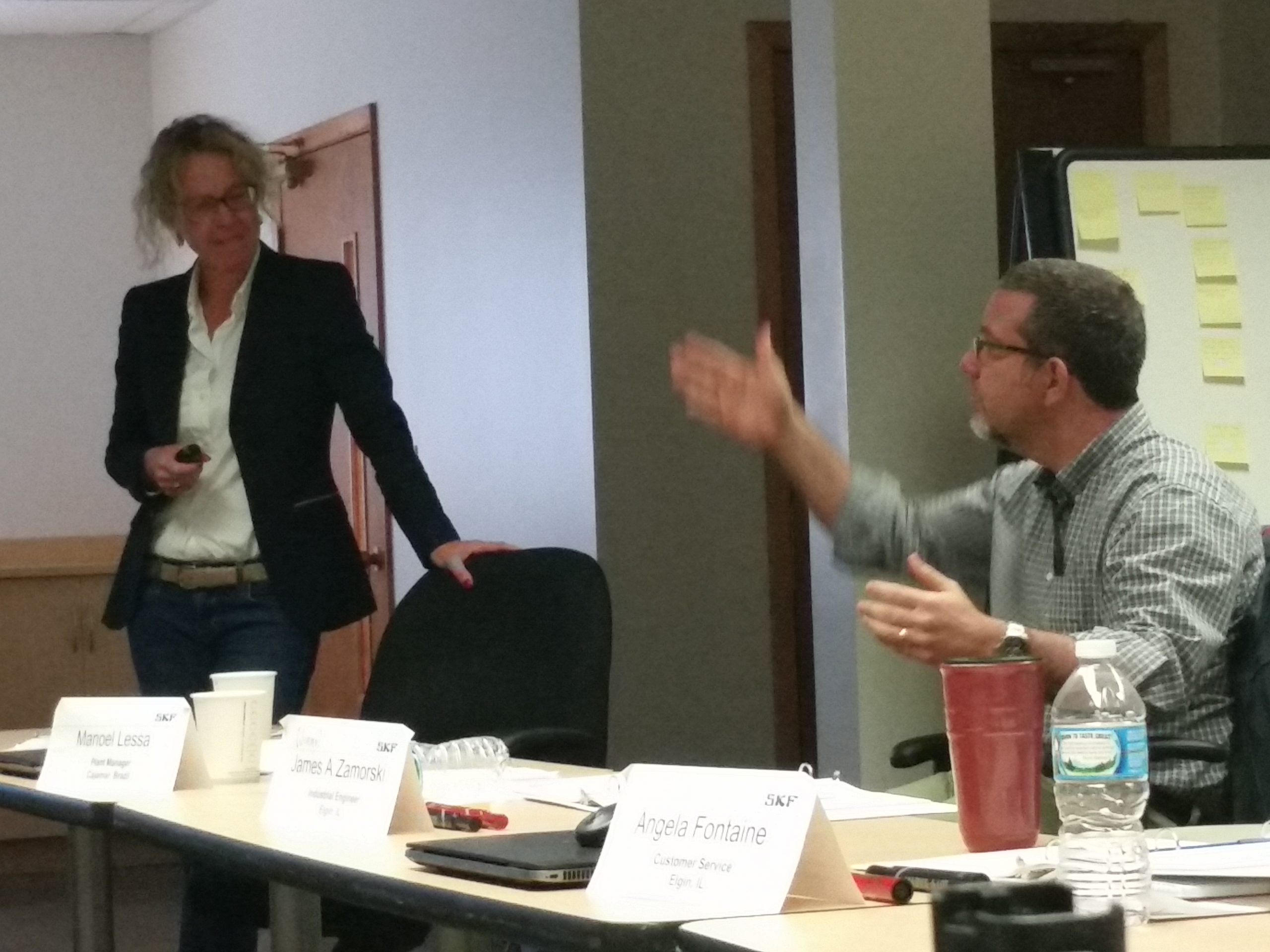 Indicative Program – Essentials Skills for Communication
DAY 1
08.30   Introduction participants
08.45   presentations/conversations with video recording
10.00   Video analysis; recordings will be analyzed. Personal attention forms will be handed out to participants to mark flaws and improvements in their communication behavior
11.00   Introduction Module 1 Communication Participants will be taught how to get their messages across and how to respond the proper way to any message received
12.00   Lunch
13.00   Introduction listening skills with exercises Participants will engage in listening exercises, which will be recorded
14.00   Video analyses of recorded exercises
14.30   Introduction 'definitions'; written exercises
15.30   Discussion exercises, video recording
16.30   Evaluation day 1; homework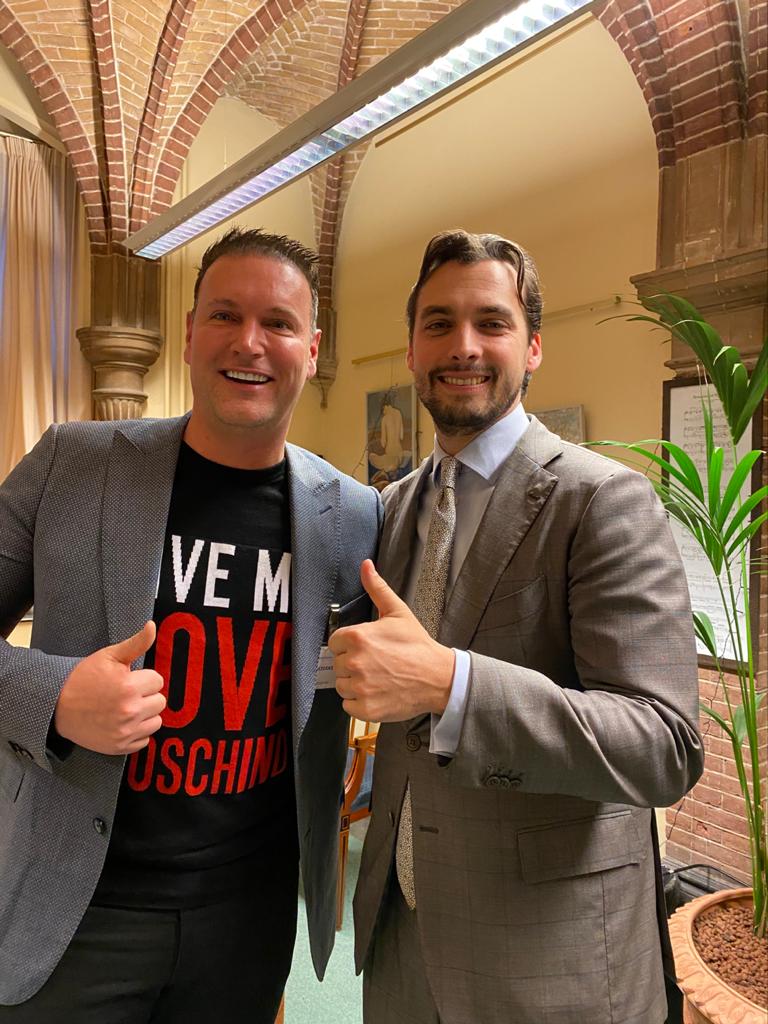 DAY 2
08.30   Homework discussion
09.00   Introduction "body-language" with exercises. Showing how to use nonverbal cues to better understand others, and how to get your message across to be sure you are effectively communicating your ideas.
10.00   Introduction NLP–Communication Participants will be taught how to structure their messages, and how to verify any message received
11.00   NLP exercises, written preparation, verbally executed, video recording
12.00  Lunch
13.00  Analyzing videos. Updating personal profile sheets
14.00  Introduction Persuasive Communications Participants will learn how to use valid arguments for their points of view and how to identify and correct fallacies in opponents points of view
15.00   Exercises in argumentation; video recording
16.00   Analysis of exercises
16.30   Evaluation day 2; homework
DAY 3
08.30   Homework discussion; adjusting personal profile sheets.
09.00   Introduction Handling Conflicts, with exercises, video recording. Showing participants how to use techniques to identify and handle conflicts. Exercises will help participants resolving (real) conflicts
10.00  Analysis exercises
10.30   Introduction Negotiation Skills, with exercises; video recording
11.30   Analyzing videos
12.00  Lunch
13.00   Final exercise for the whole group in which all tools should be used. Depending on company wishes exercises can be adjusted to work environment; video recording
15.00  Evaluation and analysis of final exercises
16.00   Evaluation of course; handing out certificates
16.30   Bye bye
The above program will be adjusted according to wishes of company and or needs of participants. Modules can easily be inserted or exchanged.
During the course, all communications will be treated as 'exercise' material; which can become a bit tiresome every now and then; however we will offer some time-out periods during which participants can talk and behave like they normally do.
Trainer will also address 'foreign-behavior' topics and how to deal with them.
After day 1 we usually see big changes in participant's verbal behavior; almost everybody benefits from the tools we hand out, meaning that co-workers and people from the social circle of the participants will comment on them in a very positive way.